We are a complete fire safety solutions provider to make the world safer and your life out of danger
Director Message
Established in the year 1980, "Vinayak Fire Services" is known as an established entity engaged in Consultancy, Engineering, Trading, Testing, Inspection, Maintenance, Services, Training Services, Annual Maintenance Contract Services, suppliers, contractors, Repairs, Turnkey projects Installation & Commissioning of Fire Extinguishers, Fire Sprinkler System , Fire Hydrant System. Read more...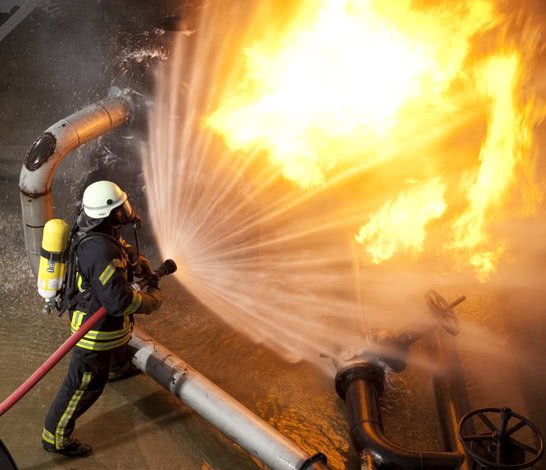 OUR PRODUCTS
Energy for sustainable world at no cost
We always provide innovative and cost effective solutions based on the needs of the organisation. Cost and lack of information must not come as a barrier for small to medium size business.
CONNECT WITH US
Contact Form